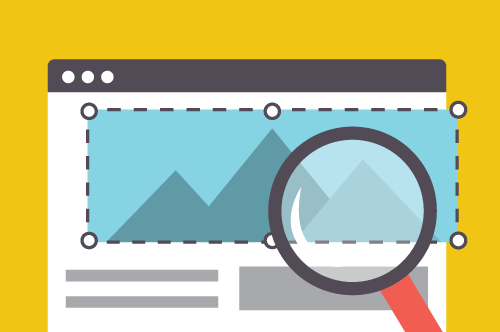 Looking for a website builder to create your website? We've got you covered.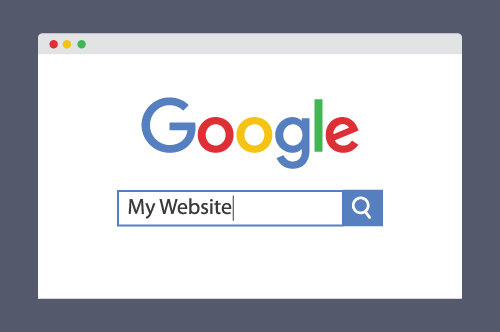 How to get your website indexed by Google and simple ways to make your website more search-friendly.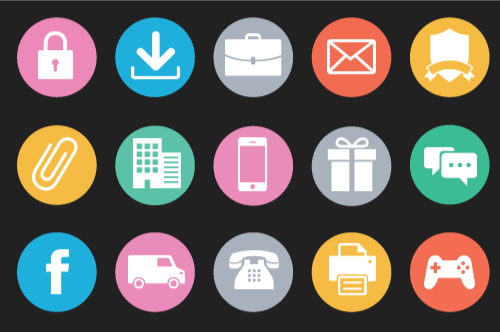 Icons help draw attention to your content. 5 most common ways to use icons and 19 websites where you can find free and premium icons for your website.