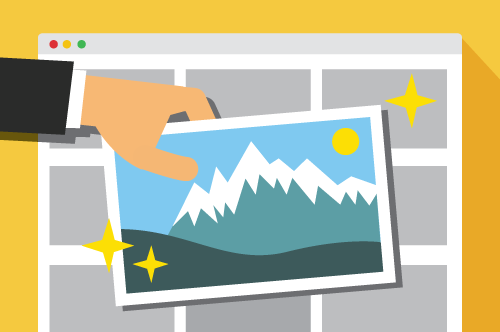 Images are an essential part of a beautiful website. Tips on how to pick the right images and 14 stock photo websites to get high quality images for your website.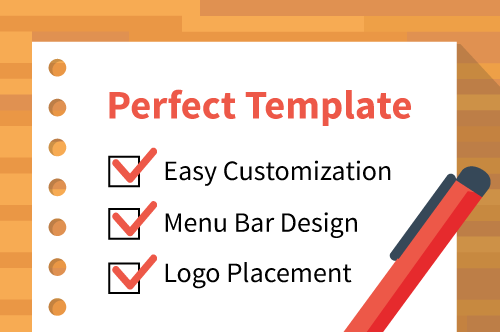 Website design templates can make life easier, but with hundreds available, which one do you choose? Simple criteria to help you choose the right template for your website.
Here is a checklist on what you need to build a website.