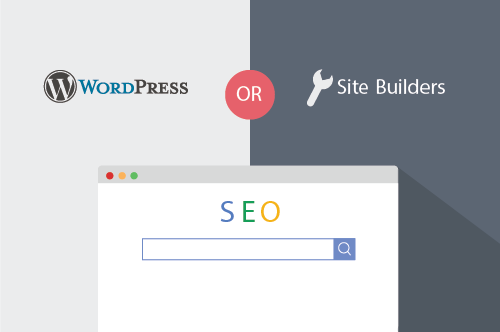 Find out the best method for creating your website when it comes to being found online.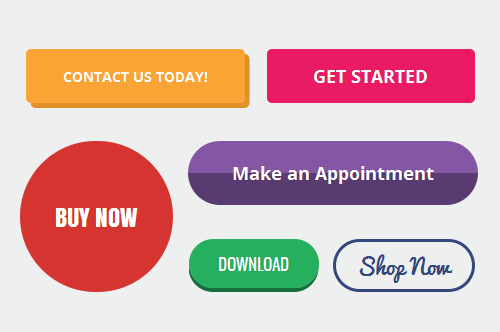 Buttons are critical to drawing the eyes of visitors. Learn what makes a good button design and how to use buttons on your website.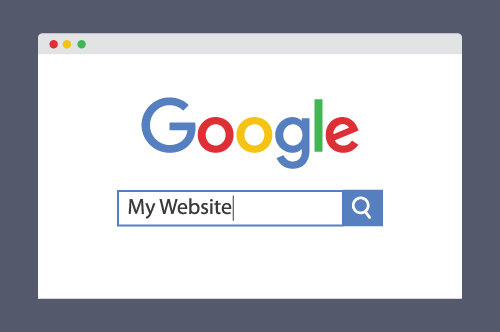 How to get your website indexed by Google and simple ways to make your website more search-friendly.