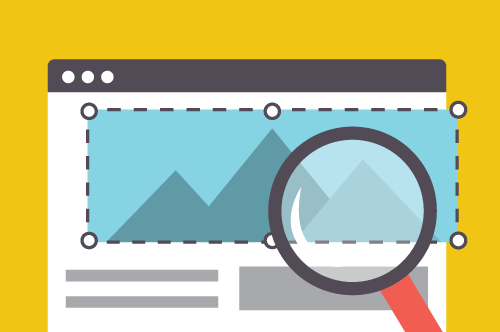 Looking for a website builder to create your website? We've got you covered.
Here is a checklist on what you need to build a website.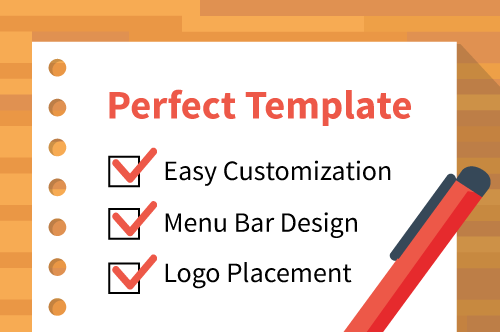 Website design templates can make life easier, but with hundreds available, which one do you choose? Simple criteria to help you choose the right template for your website.