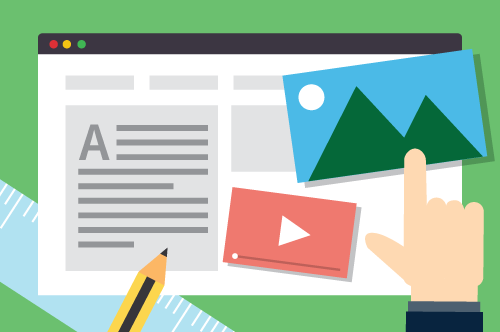 Building a website has never been easier - website builders come with all the site building tools that don't require technical skills or coding experience.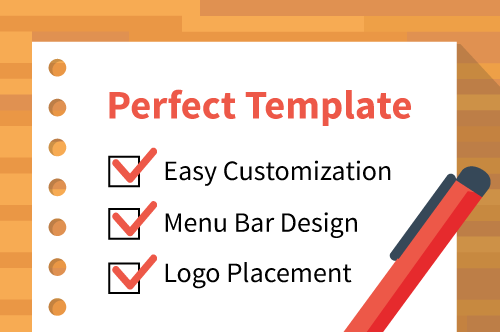 Website design templates can make life easier, but with hundreds available, which one do you choose? Simple criteria to help you choose the right template for your website.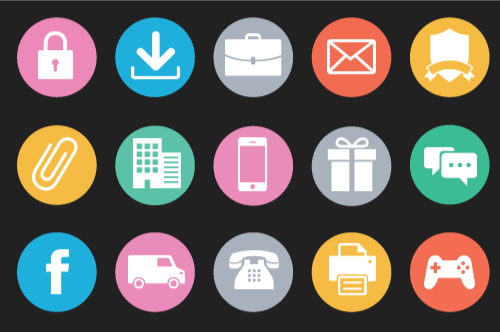 Icons help draw attention to your content. 5 most common ways to use icons and 19 websites where you can find free and premium icons for your website.