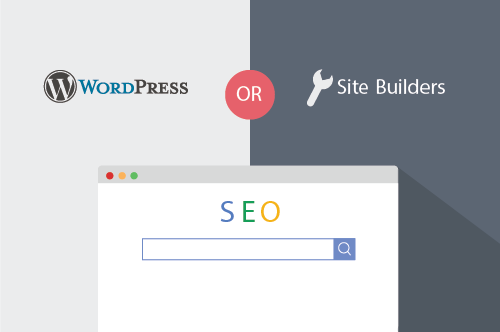 Find out the best method for creating your website when it comes to being found online.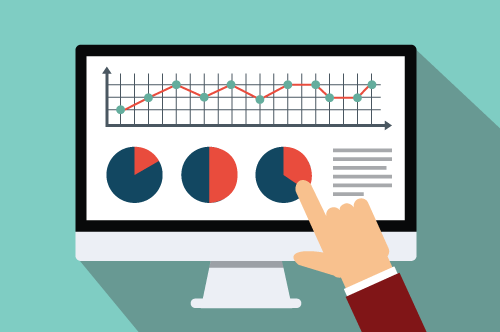 Website statistics are an important factor in determining the success of your website. Check out this guide to understanding your website statistics report.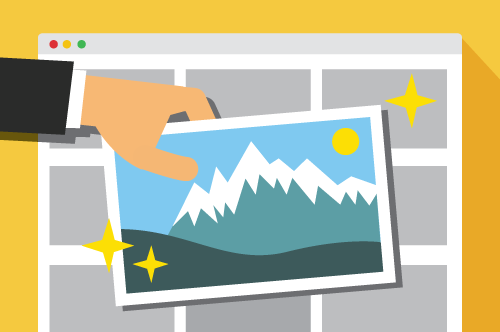 Images are an essential part of a beautiful website. Tips on how to pick the right images and 14 stock photo websites to get high quality images for your website.