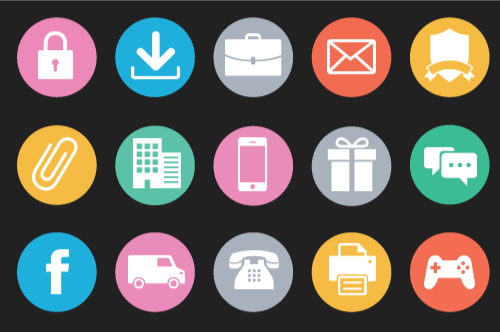 Icons help draw attention to your content. 5 most common ways to use icons and 19 websites where you can find free and premium icons for your website.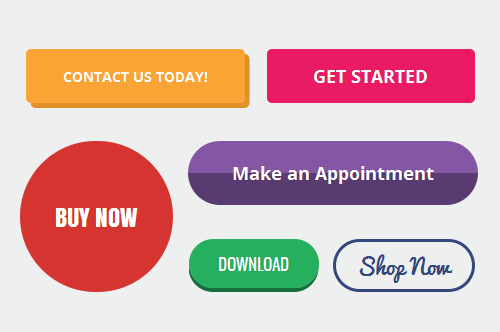 Buttons are critical to drawing the eyes of visitors. Learn what makes a good button design and how to use buttons on your website.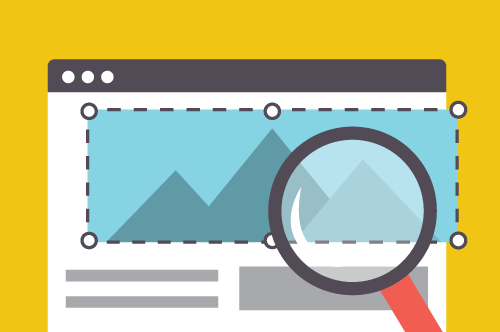 Looking for a website builder to create your website? We've got you covered.