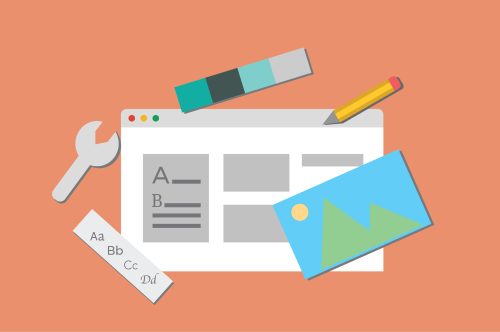 These online web design tools will solve your design problems and are absolutely free to use.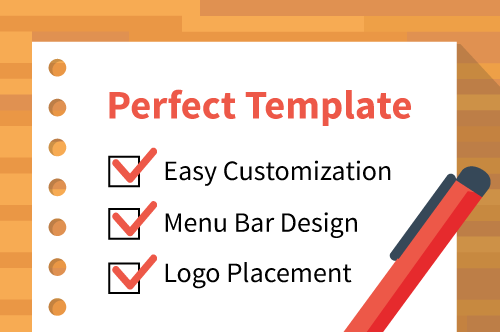 Website design templates can make life easier, but with hundreds available, which one do you choose? Simple criteria to help you choose the right template for your website.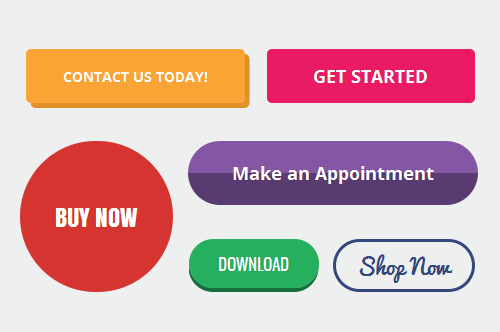 Buttons are critical to drawing the eyes of visitors. Learn what makes a good button design and how to use buttons on your website.